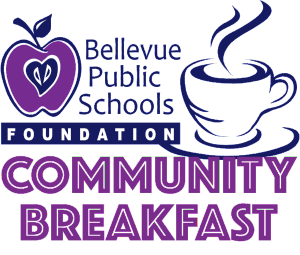 A BIG Thank You to all the sponsors, donors, attendees, students, teachers, administrators, staff and volunteers who give generously of their time, talents and treasures to ensure the success of this event. Your generosity demonstrates the true spirit of philanthropy, and really helps the foundation make a difference in areas such as awarding scholarships for continuing education after high school and funding classroom grants to expand innovation beyond BPS budget parameters.
Please let us know if you'd like to expand your involvement in this event. The foundation's sustaining enterprises allows the rare opportunity to be able to push 100% of donor dollars back out into district supports, and--with your help--we look forward to growing this fundraising opportunity even further and helping Bellevue Public Schools reach even greater heights.
Thanks again for all your efforts to help the Bellevue Public School District be the best it can be!
---
We have raised
$17,525.00
of our goal.
---